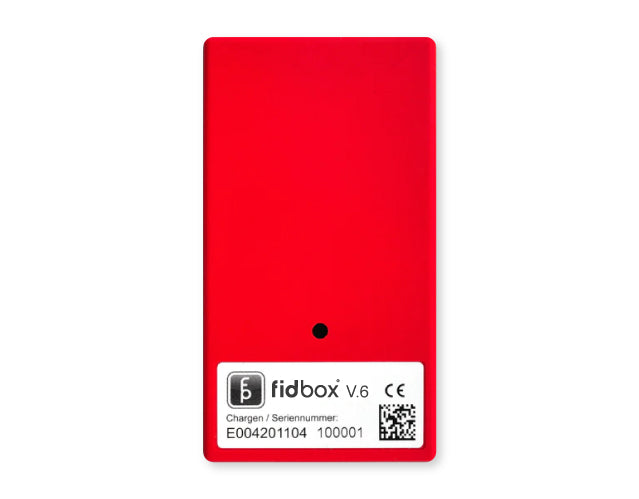 fidbox
The fidbox is a temperature and humidity measuring devices that is fitted under a wood floor which helps you monitor and control the environmental conditions that can damage your floors. Using the fidbox helps prevent costly damage.
Learn more

Why top developers use fidbox
Experienced developers and contractors use the fidbox to prevent the damage that can often occur when wood floors are installed on large projects. The fidbox gives everyone involved the data to monitor and control their risks.
Discover more
Other products in the fidbox family that provide practical solutions to flooring problems.

hmbox

The hmbox allows you to remotely monitor the moisture content and drying rates of screeded floors so that you know when you will be able to install flooring.

hmbox

stairbox

The stairbox is an innovative tool that allows you to template stair treads directly to CAD to allow for rapid offsite stair manufacture.

stairbox